2001
Chevy Venture
.
Dear MW: My a/c is running a little warm, I want to add freon
where is the port.




MW:

The a/c ports on this van are 1- high side is behind the washer jug on the a/c line with a black
cap on it. 2- down near the radiator fan while standing in the center of the bumper looking down at
the a/c line. Black cap.


May also want to visit this
Freon Leak Area
page for common freon leaks on Chevrolet Venture,
and Pontiac Montana minivans To view
pics
of common areas of leaks.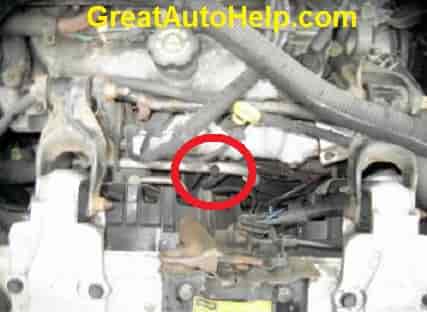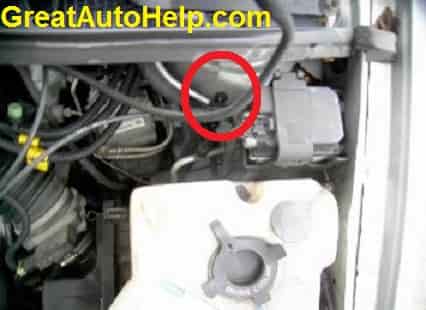 ;

Car Repair Help, Questions And Answers
World Of Wheels Electrical Testing Belt Diagrams Mustang Engine Overhaul All about Tires
© Copyright 2006 . JRKAZ,Inc.
Contact Us
Terms And Privacy Policy


Chevy Venture Van Freon Service Port Locations