Picture and diagram for How to Replace Serpentine Belt on 3800 V6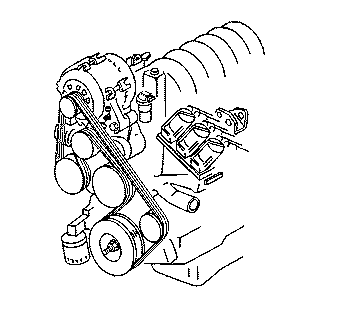 This is the routing of the serpentine belt on the GM 3.8L V6 3800 engine.
It is used in many Buick, Pontiac, Chevrolet and Oldsmobile cars.



;

---
Car Repair Help, Questions And Answers
World Of Wheels Electrical Testing Belt Diagrams Mustang Engine Overhaul All about Tires
© Copyright 2006 . JRKAZ,Inc.
Contact Us
Terms And Privacy Policy

GM 3800 Serpentine Belt Routing Diagram



Our Automotive Trivia Game- Asking question

1

of 10 with

0

correct answers.

---



???

True False